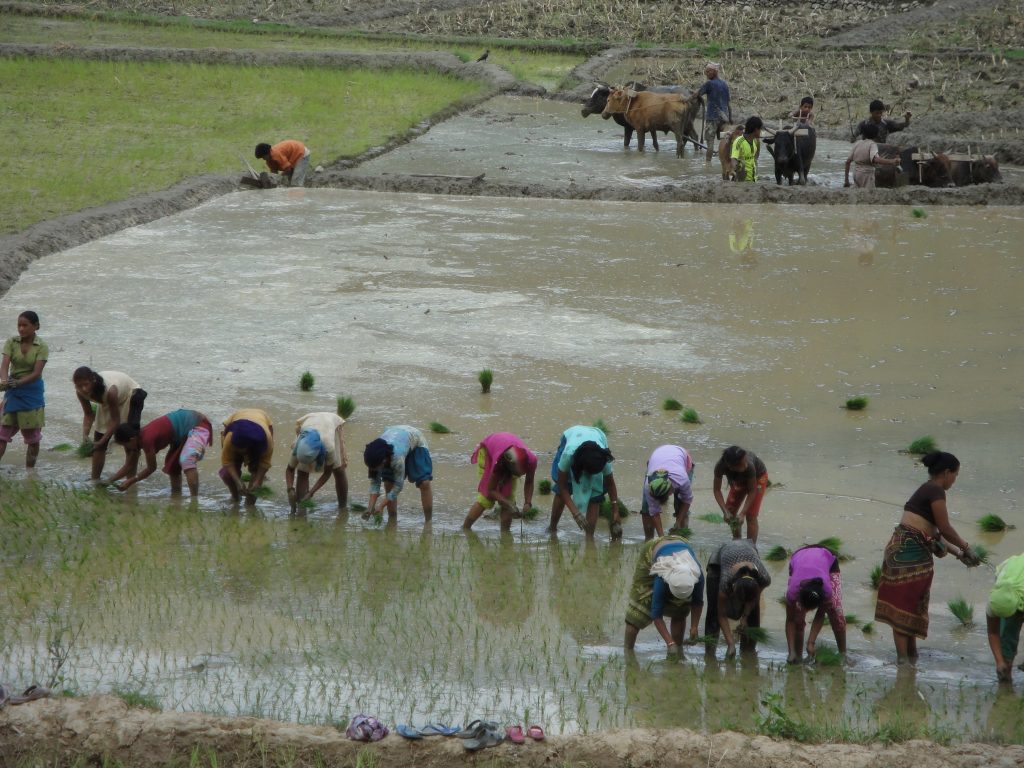 Nepal is an agro-based country and about 80% of the people's occupation is agriculture. As per the geographical topography, less than 20% of the total land is cultivable yet contributes 33.1 % of the country's Gross Development Product. Agriculture in Nepal, highly depends upon the monsoon rainfall. On the day of Asadh-15, especially farmers and others participate in the rice plantation activities. Friends and families gather together and join hands in the planting activity. In the past, the day was marked as the end of plantation. Now-a-days Aasadh 15 has also become famous as a day of celebration and people having fun alongside.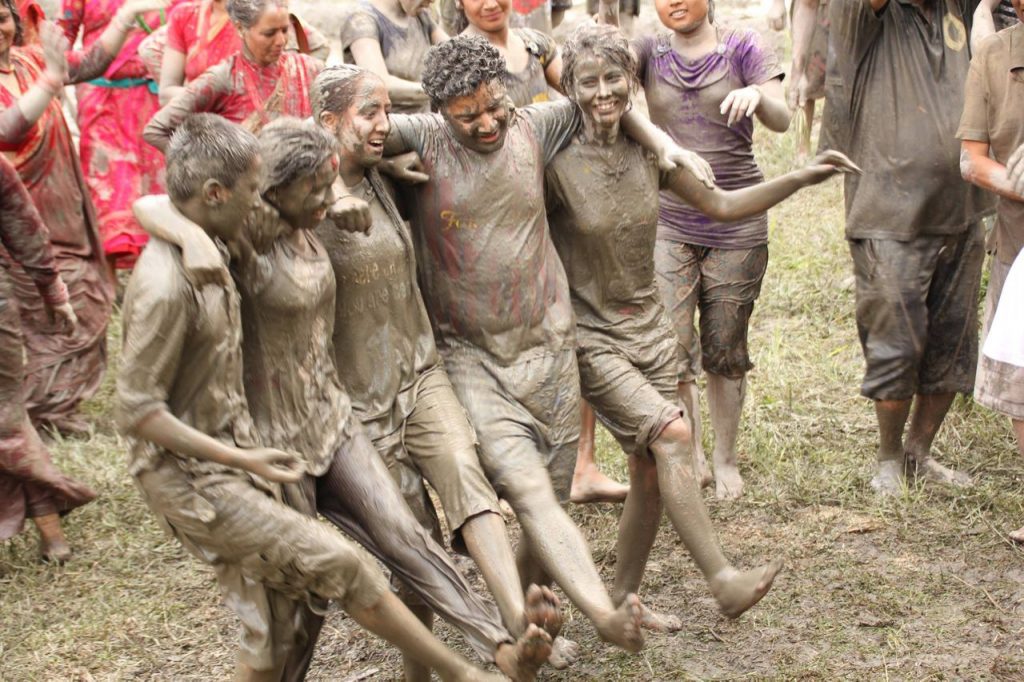 People enjoying playing in the mud and dancing in the tunes of traditional folk songs
Rice is the major and staple food for Nepalese. People start preparing for the cultivation days before the actual day. The farmers and their families become busy from dawn till dusk, ploughing the field, planting rice saplings in the wet and muddy earth. Farmers consider the day as the day for growing quintal by planting kilos. While planting, people sing different folk songs related to cultivation and even play with the mud in the field.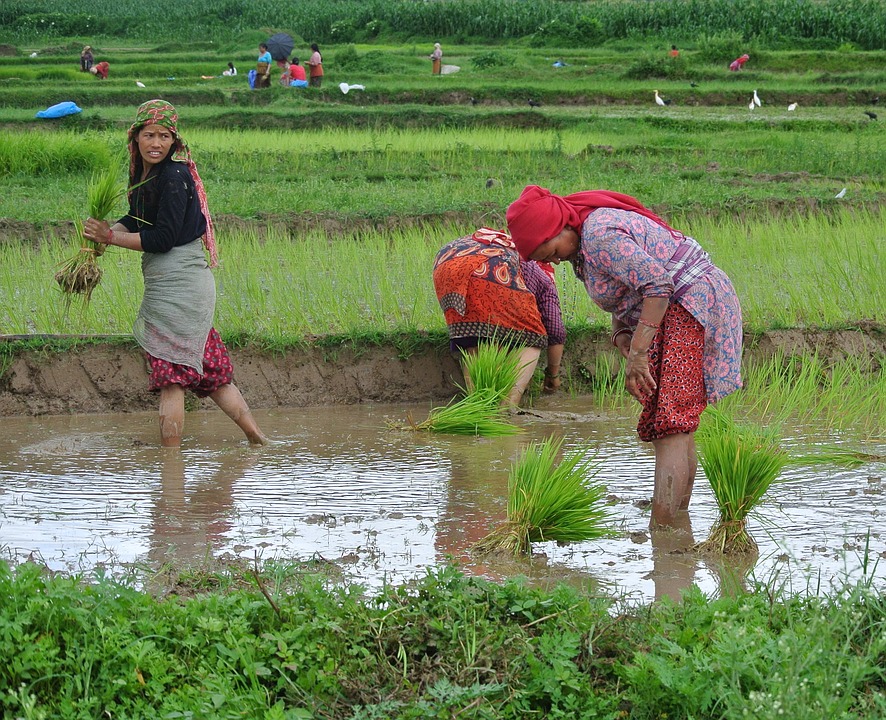 Nepalese women busy with planting rice saplings
After the plantation is over, it is customary to have yoghurt (dahi), beaten rice (chewra) alongside various other delicacies prepared to commemorate the festive spirit. The day is also popular by the name of "Dahi Chewra khane din" meaning the day on which yoghurt and beaten rice is eaten together.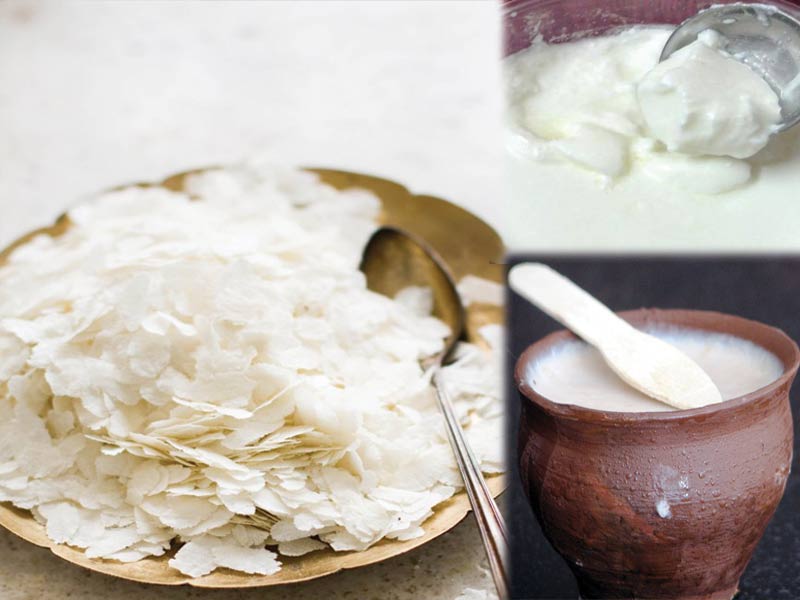 A special delicacy for the day"Dahi and Chuira"- beaten rice with curd
The month of June and July is considered as the monsoon season in Nepal. Generally travelling to Nepal during this season is not recommended by many. However, if you do not mind rain it is the best time where you will get to see the greenery. With an umbrella, poncho, proper waterproof hiking boots, wind proof jackets, baggage wrap, and raincoat as well as required insect repellent you should not have problems. Looking back to the last few years, we have seen growth in the number of tourists' arrival during monsoon. Organization such as Village Tourism Promotion forum (ViTOF) Nepal, Nepal Tourism Board (NTB), Tourism development Committee of Pokhara has been organizing familiarization plantation program even for the tourists to participate. Tourists seems to enjoy their involvement in the plantation program to the fullest. It is a unique thing to the tourist as farming and cultivation in Nepal is very different to that of western countries. Machinery are used in the western countries whereas, plantation using hand is practiced in Nepal. It is seen that, more than being involved in the plantation they tend to enjoy playing with the mud and taking photographs.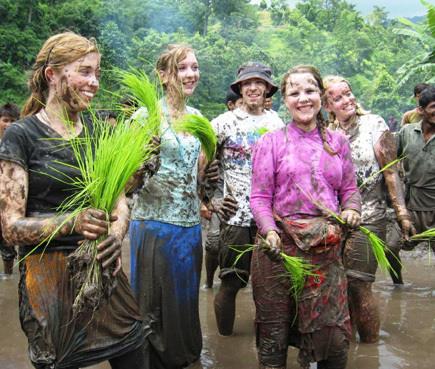 Foreigners ready to experience a different way of plantation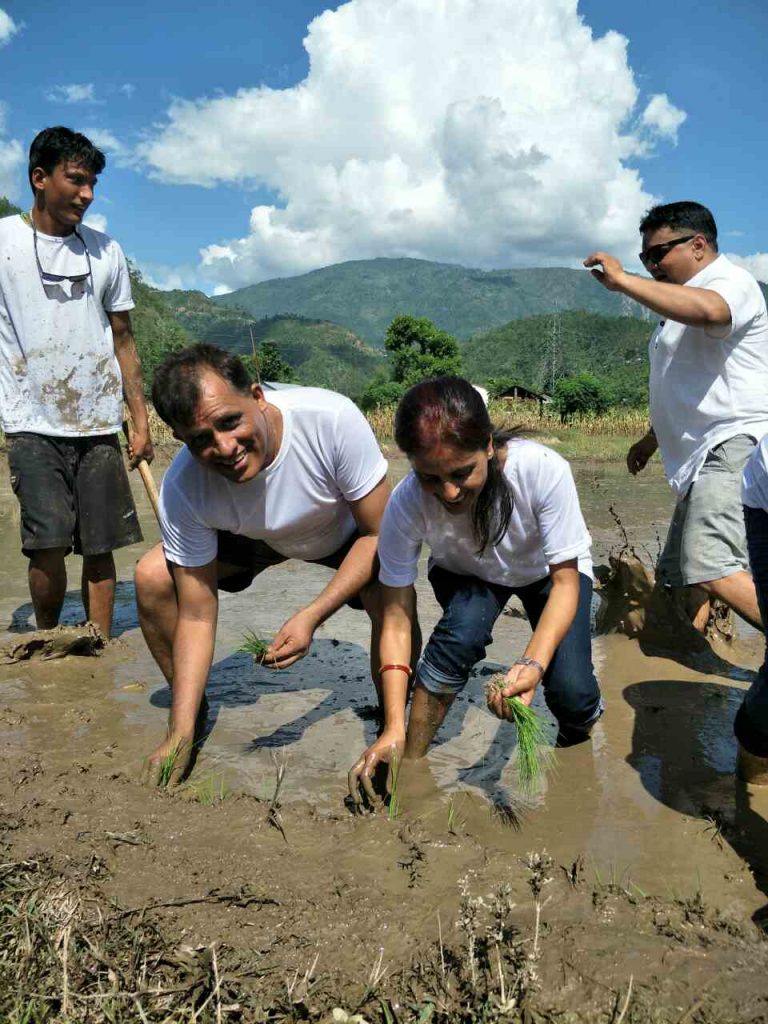 Team members of Classic Outdoors Participating in the plantation program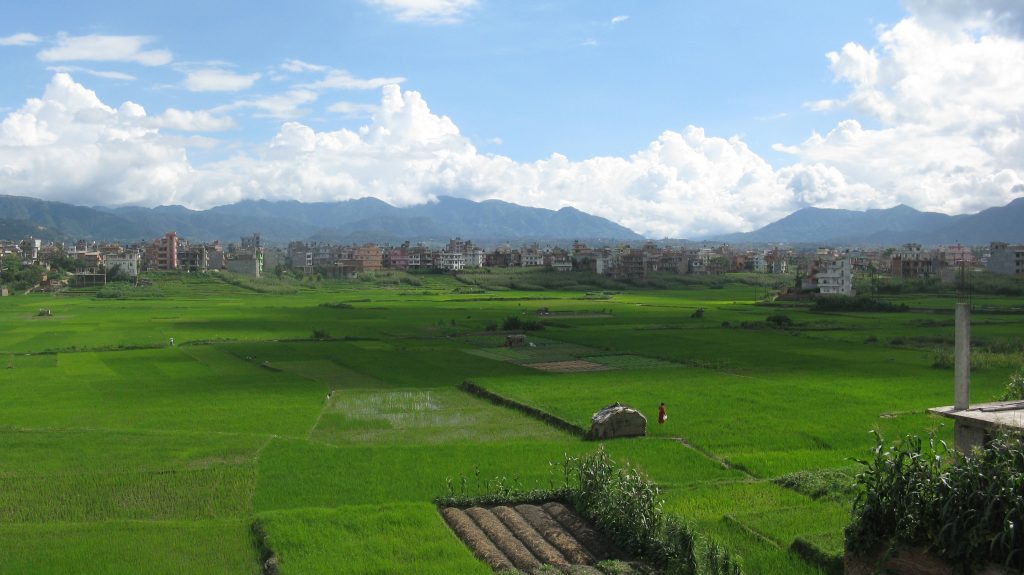 View of rice field after the plantation
Please follow and like us: